Capella House Free School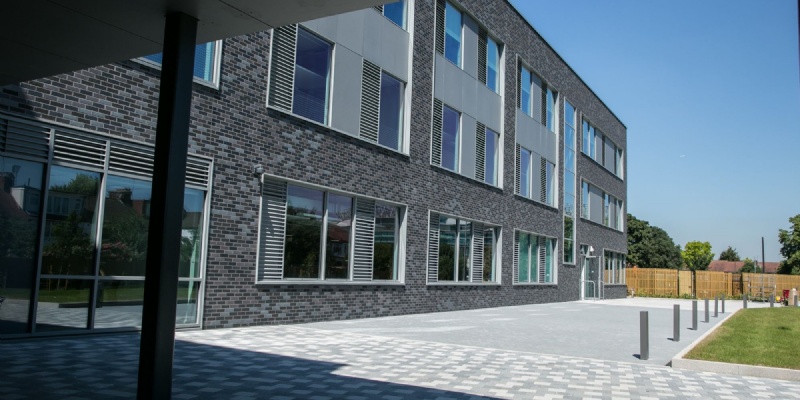 We are pleased to announce the launch of our Section 10 Consultation. The consultation is a required part of the process of opening a new school (set out under section 10 of the Academies Act 2010).
Capella House is a new special school proposed to open in September 2019 and is part of the Auriga Academy Trust. The school, based in Twickenham, will offer places to 72 pupils aged 4 to 19 who have speech, language and communication difficulties and are within the average cognitive ability range.
We invite all interested parties to complete the consultation questionnaire, which can be found at https://www.aurigaacademytrust.org.uk/page/?title=Capella+House+Consultation&pid=19
If you would like to find out more, you are invite you to attend one of our consultation meetings which will be taking place on the below dates
Friday 11th January 2019 from 5-7pm (presentation at 6pm)
Monday 14th January 2019 from 6-8pm (presentation at 7pm)
Both meetings will take place at the proposed site for Capella House Secondary Centre, Egerton Road, Twickenham, TW2 7SL.
Paper versions of the consultation are available from Clarendon Secondary Centre, Egerton Road, Twickenham, TW2 7SL. Any completed paper consultations should be returned to the school office on Egerton Road.
The deadline for returning completed consultations is Friday 18th January 2019, we look forward to receiving your views.